Typically, calico cats are white with orange and black patches, and because the gene for their unique coloring is on the X chromosome, almost all calico cats are female. In addition to the classic coloring, there are lots of other types of calicos, including dilute calicos who are white with tan and gray patches.
Anecdotally, calico cats are known for being feisty and spirited, and recent research seems to support the belief that these multi-colored cuties can be a bit more fiery than their counterparts. However, the majority of people who adore calico cats love them because — not in spite —  of their sassy personalities, making them a great option for those who want a kitty who will keep them on their toes!
If you think you'd like to adopt one of these gorgeous cats, or you're just a fan of their unique beauty, then you have to check out these cute calico kittens who are sure to brighten your day!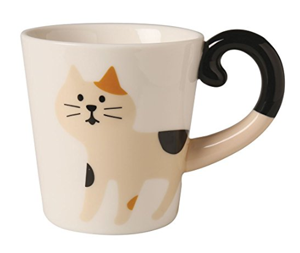 Learn More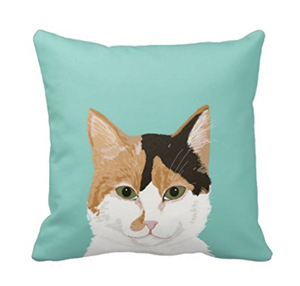 Learn More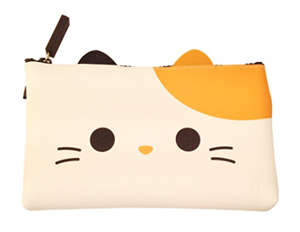 Learn More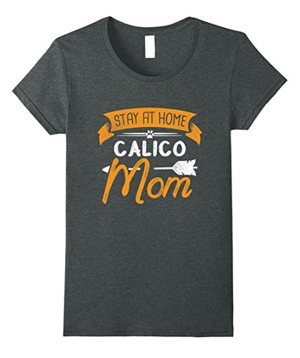 Learn More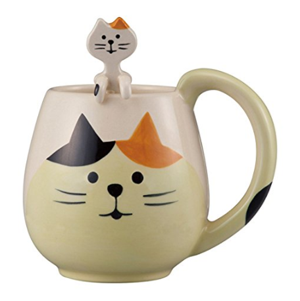 Learn More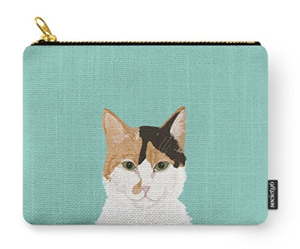 Learn More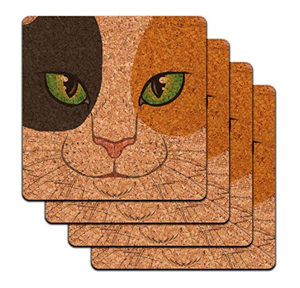 Learn More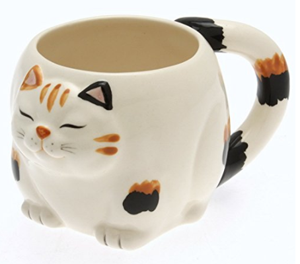 Learn More