According to Coldwell Baker, since it went on the market in June 2017, Catopia — a two bedroom, one bathroom custom home in Concho, Arizona — has had more than three million views and likes online.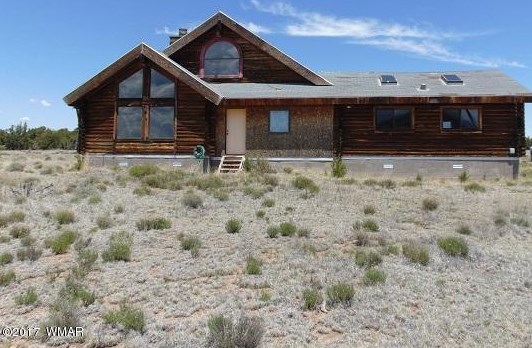 This 2,500 square log sided house sits on more than 20 acres, but it's what's inside this unique home that's attracting everyone's attention.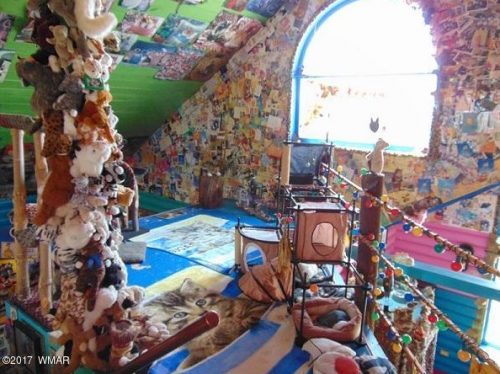 In addition to custom doors and kitchen cabinets, Catopia boasts a medieval-style cat castle that's made from stone, as well as walkways and shelving that allows kitties to traverse the space without ever having to touch the floor.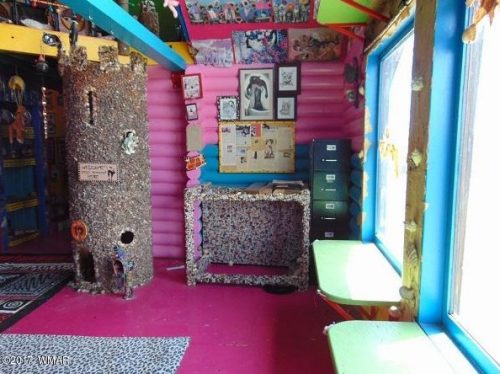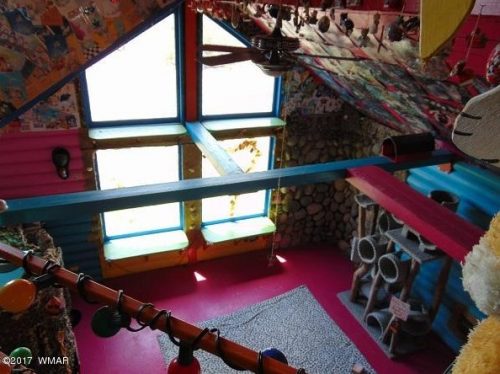 Catopia, which was home to artists, is covered in images of cats — even the ceiling is papered with pictures of kitties — and it's filled with cat trees, making it the purrfect home for people who are fanatical about felines!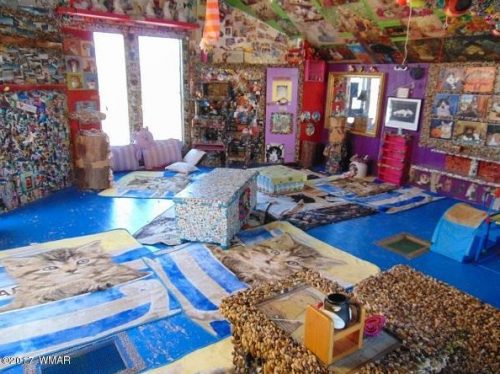 Even the home's one bathroom is decorated with images of cats.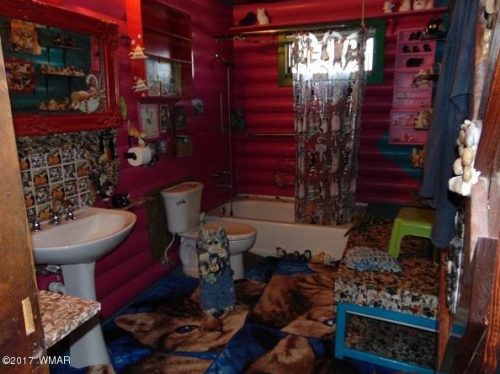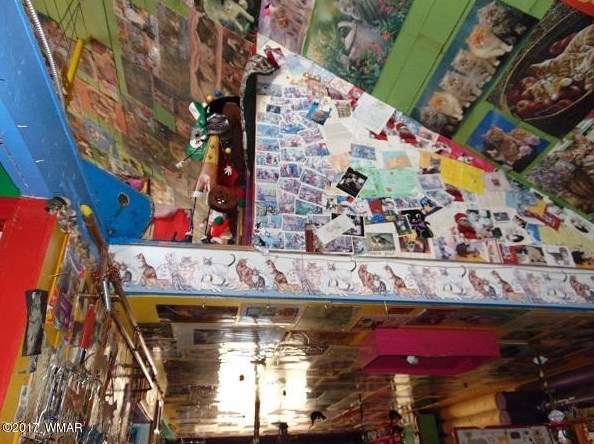 The kitchen is also covered with cats, making it the purrfect place for you to prepare meals for your kitties!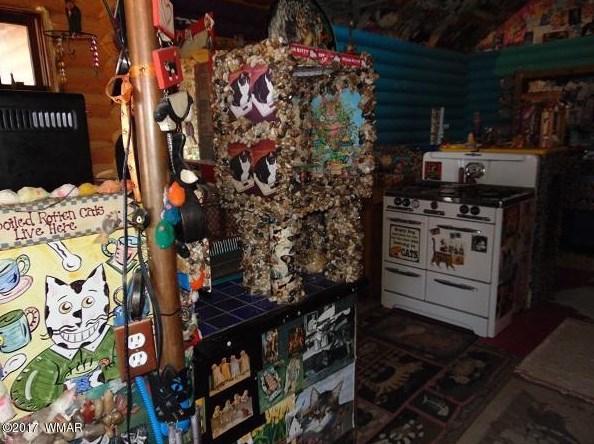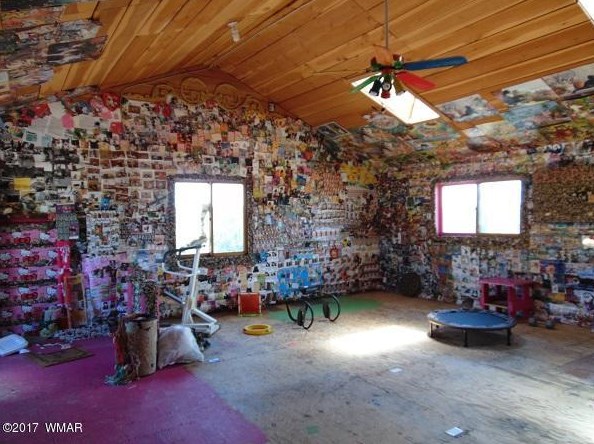 Built in 1992, Catopia was listed on June 7, 2017, for $240,000, but the owners recently dropped the price to $225,000, making this home — that features panoramic views and vaulted ceilings — a steal for cat lovers who are looking for a one of a kind home for themselves and their kitties!