As you probably already know, cats with cerebellar hypoplasia (CH) are incredible, but have you ever wondered which wobbly cat is most like you? Just answer a few simple questions to find out if you're like Ozzy, Wobblin Maude, Trooper, Maple, Dr. Leo Spaceman, Tippers, Ronan, Tink, Maceo, Sophie, or Stuart!

Pick Your Favorite Quote!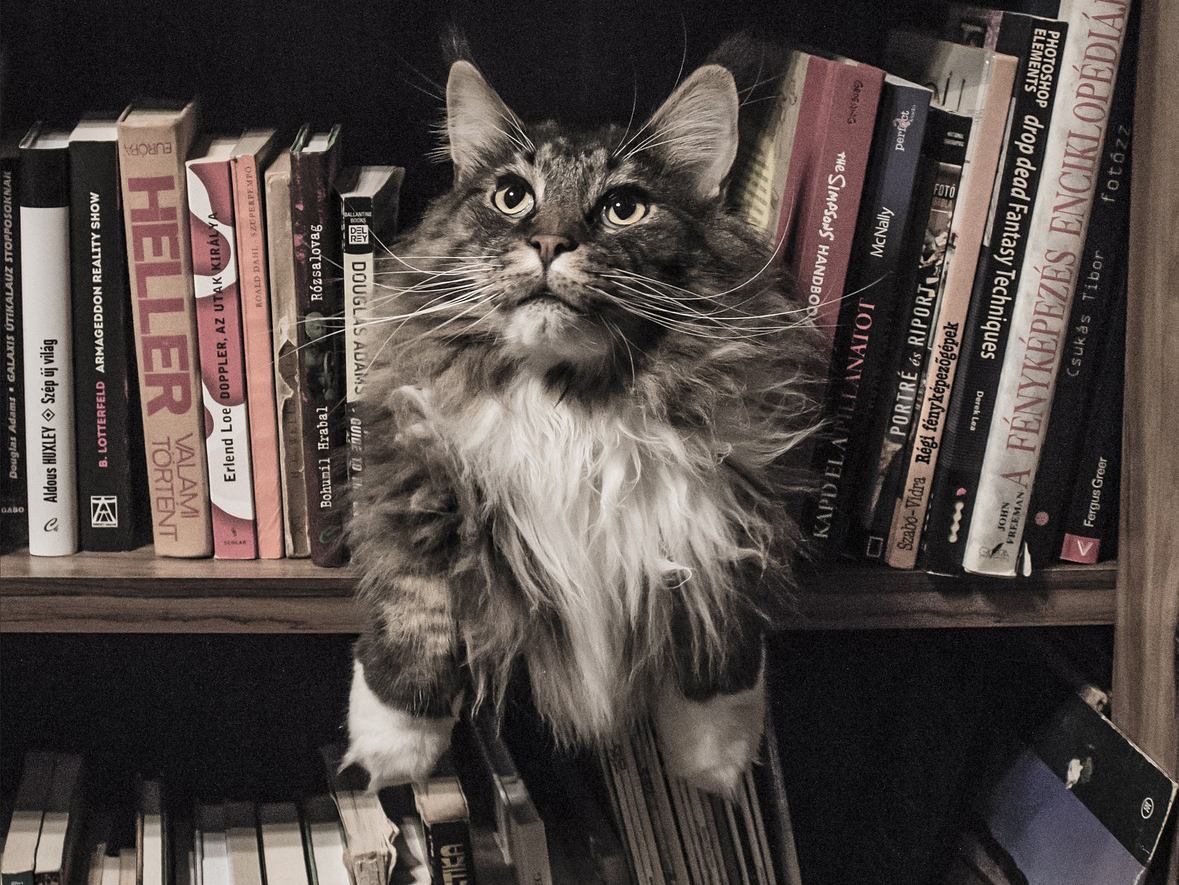 How Would Your Best Friend Describe You?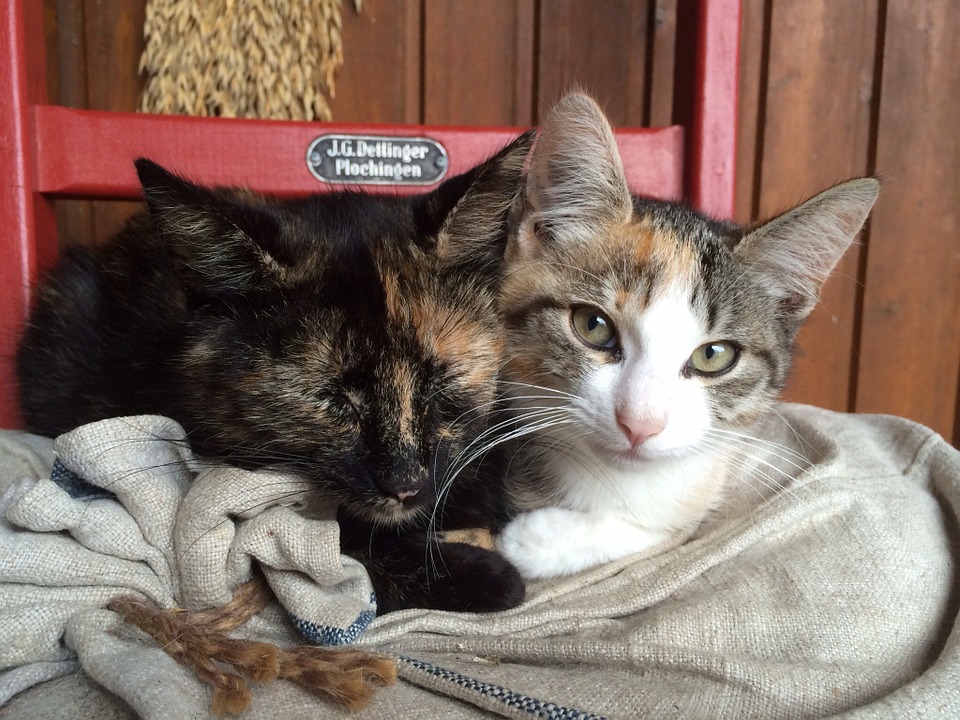 Which Of The Seven Dwarfs Are You?