When Tara Kawczynski, president of The Odd Cat Sanctuary in Salem, Massachusetts, learned that a stunning Siamese cat had ended up at her local animal shelter after being rescued from a fire in late 2017, she knew she had to help the blue-eyed feline. "He was found burning in a fire," says Tara. "He had severe burns over most of his body."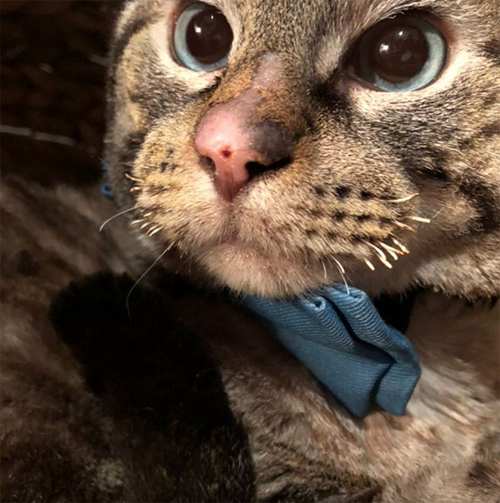 Because The Odd Cat Sanctuary specializes in helping kitties that others may deem unadoptable, including cats who are elderly, sick, injured, feral, or have special needs, the handsome Siamese boy — who Tara named Muse — was a perfect fit for the Salem rescue. "We rescued him and helped him to recover from his burns," says Tara. "He was severely burned and had trouble walking due to the paw pads being burnt."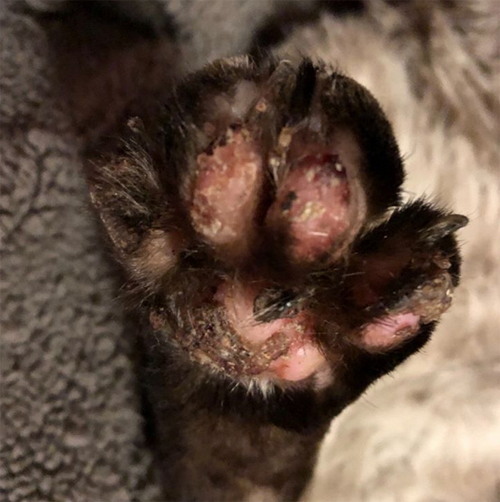 For a month after Muse was rescued by The Odd Cat Sanctuary, he was on strong pain medication and strict crate rest in order to help the burns on his feet, paw pads, ears, nose, chest, and stomach heal.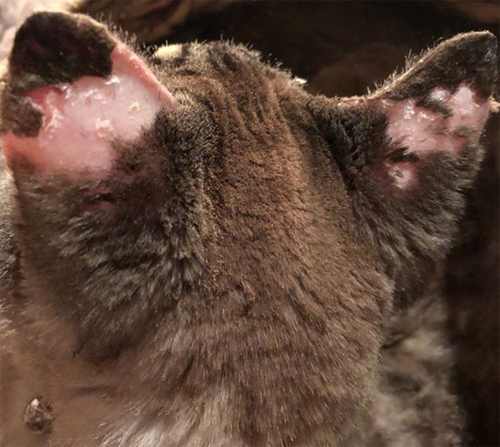 "Muse was obviously owned [by someone] at some point as he's so sweet," explains Tara, "but [he] was a stray when he was found burning in a fire." With Tara's help, as well as excellent medical care, Muse recovered from his injuries, and today, this handsome boy — who is estimated to be around a year old — is looking for his forever home.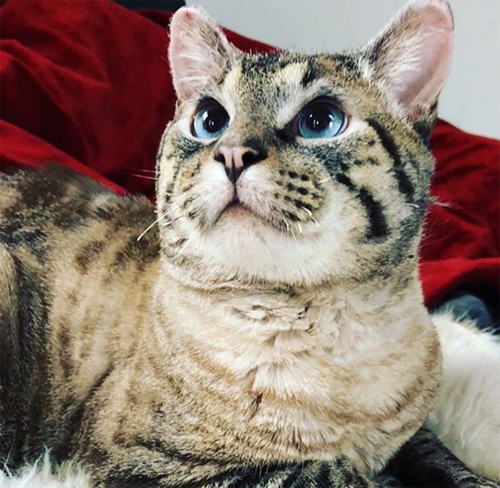 While Muse is incredibly affectionate and easygoing with people, this gorgeous boy doesn't get along well with other cats, possibly because he had to compete with his fellow felines while living on the streets. "Muse could have fought for his food outside," says Tara, "leading him to not like other cats."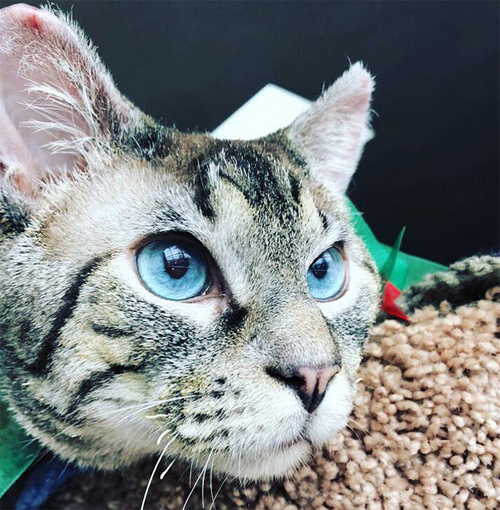 As a result, when Muse found a home where he wasn't the only cat in the household, he was very unhappy. "He was adopted out to the most perfect family and did not get along with the resident cats," says Tara. "They tried everything."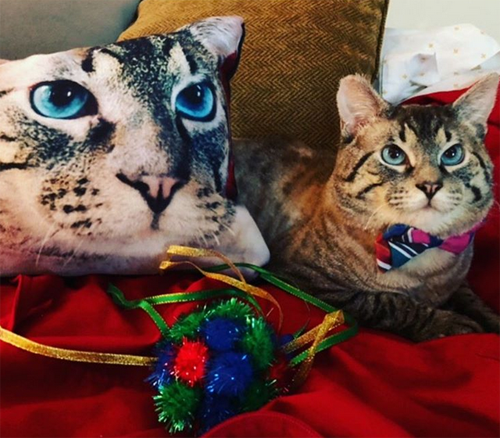 Tara realizes that because Muse doesn't like other cats, it will be hard for The Odd Cat Sanctuary to find him a home, but she's confident his family is out there. "An only cat is sometimes hard to place," says Tara, but she believes the person who adopts this special boy won't regret having him as their sole kitty.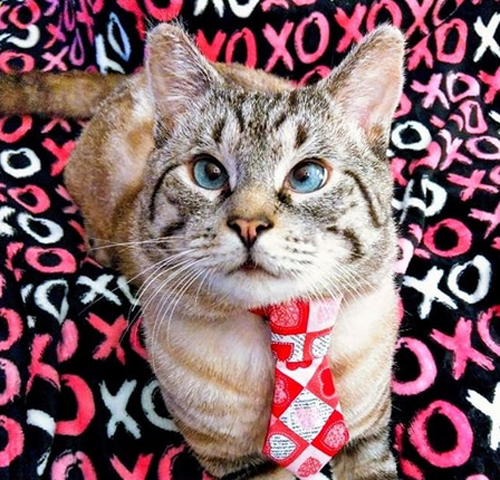 "He loves to purr and cuddle and just be with his person," says Tara, and Muse — who is still a very young cat — is extremely playful, making him the ideal kitty for someone who wants an active and affectionate pet.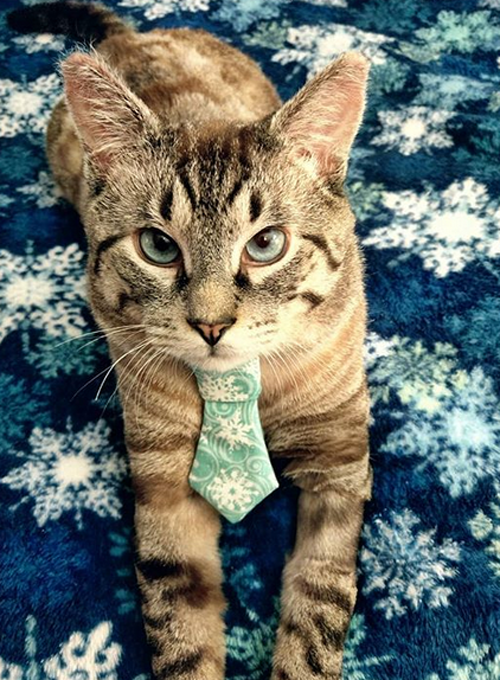 "He's so special and deserves the very best forever home!" says Tara. "I wish more people took the time to give special cats a chance." While it's nearly impossible to tell that Muse suffered severe burns during his time as a homeless kitten, Tara believes his dislike of other cats is one of the few psychological scars this handsome boy has from his incredibly difficult first year of life. "They take time to fully heal and recover even after the physical wounds have healed up," says Tara.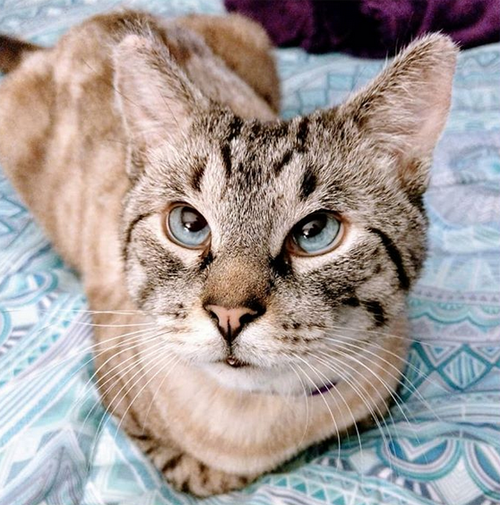 While Muse may never learn to like being around other cats, the trauma he suffered as a kitten hasn't impacted the great affection he has for people, and Tara knows he will find someone who is as special as he is. "He is such a gentle soul with such soulful eyes," says Tara. "He's just
perfect."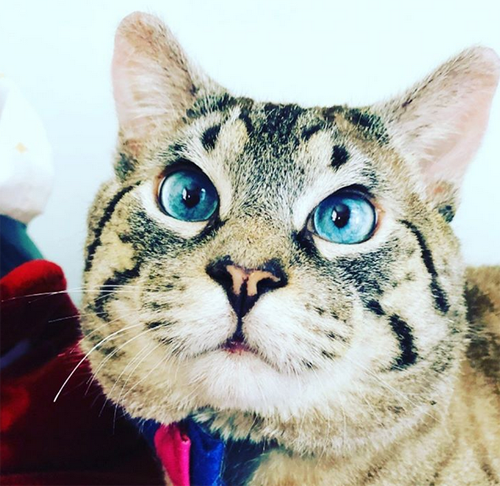 To learn more about this handsome cat, you can follow Muse on Instagram.
If you're interested in adopting Muse, please contact The Odd Cat Sanctuary.